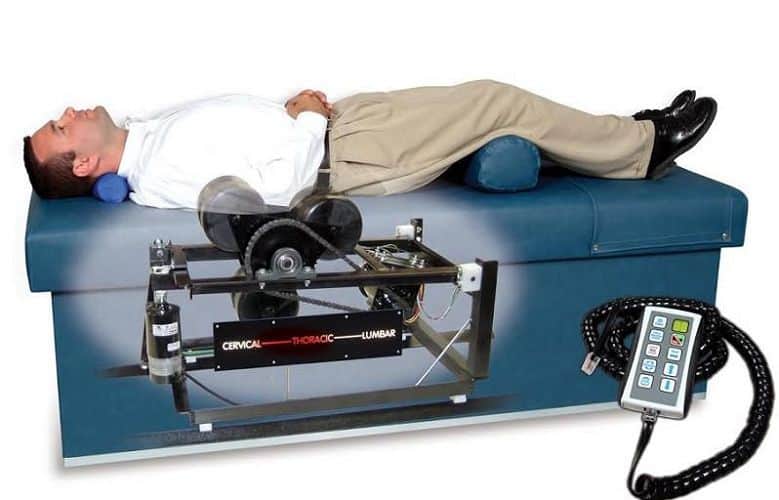 Mechanical Traction is a treatment that uses an electromechanical table or similar motorized device. It's a non-surgical procedure to help relieve back and leg pain.

This Therapy help to release pressure off the spine or any targeted area. The process helps alleviate pain from joints sprains and muscle spasms. It can also be used to help treat sciatica, herniated discs, pinched nerves, degenerative disc disease, and many other back diseases.

The most-reported form of back pain is the Lower Back Pain (LBP). It is a major cause of being unable to work, disabilities, and costly medical expenses. With the help of this therapy, you'll be able to find relief and comfortably get back to your daily life.